Email:
cj750net@gmail.com
MSN cj750net@hotmail.com
skype:cj750net
Best to inquire by email for international orders.
China domestic calls:

Tel (English): 1350-113-9682
Tel (Chinese): 1391-158-6021
Shop 1 Address: Jingshun Road, Beigao Exit 4 on the airport express, head east and its about 200 meters pass first red light. Number 3 yard Jing Shun Road LaiGuangYing East Road. Located about 500M past the WAB intersection heading east. We are located between the State Grid and VW dealer, behind the Master Glory Fireplace showroom. Note the yellow Homeware Lifestyle Village sign, we are on the east side of that mall. We are located across from Beijing Riveria.
Hours: 7days a week, 9am to 8pm
Both shops are about 10min from the Beijing International airport.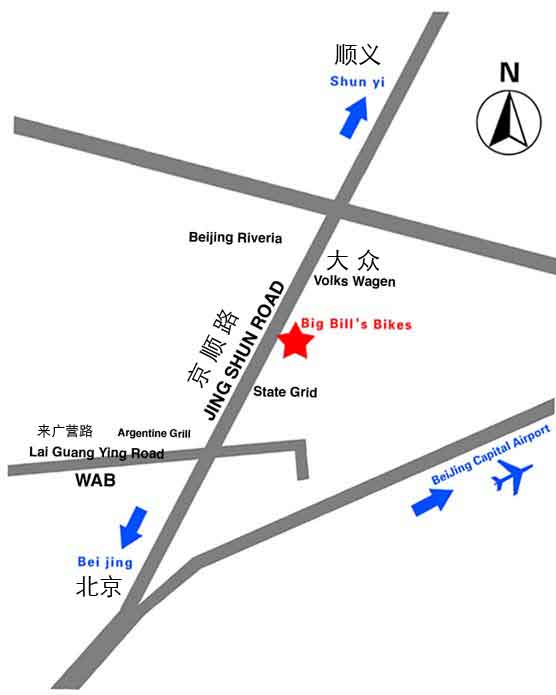 Jing Shun Road Shop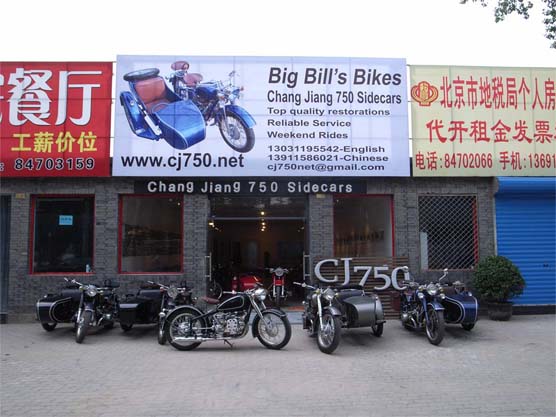 Jing Shun Road Side
Inside Jing Shun Road Shop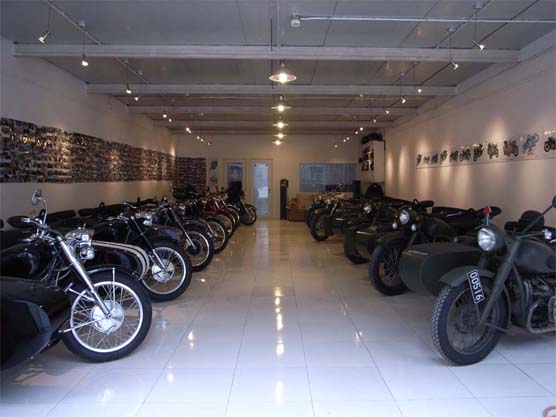 Outside Display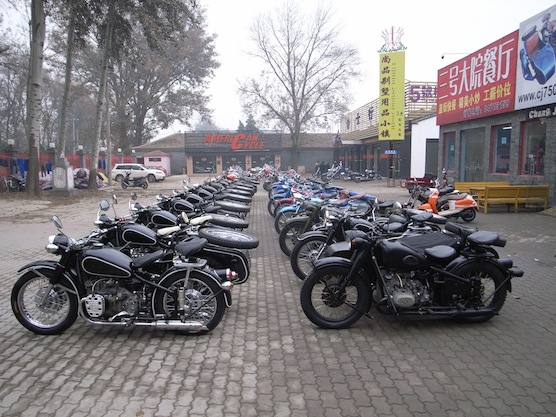 Inside new shop - lots of HD